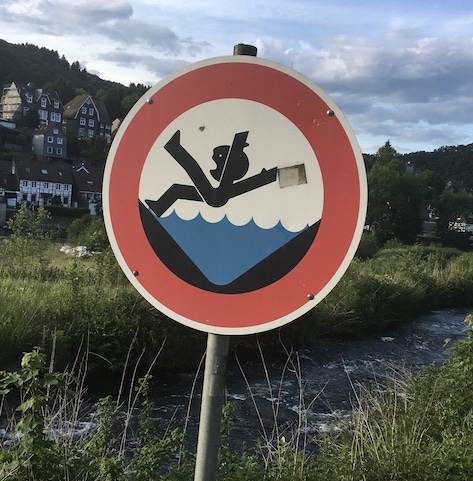 Dogfood!
Posted on 2021-04-06 • Filed under yadayada
To have something akin to a production site (lol), I've decided to give re:Web a homepage / blog.
It will be a good place to post news and updates.
And it runs on re:Web, hence the title.
This site runs on Nicholas, "a lightweight, flat-file, easy to use & nearly-headless blogging system". This was a coincidental discovery, but it's pretty nice so far! I love simple things.
Nicholas is PHP without external dependencies (no database!), so it's an awesome fit for nginx+php powered by re:Web!
Thanks to Lambda + re:Web, this blog is blazingly fast, it would scale to BBC-levels of traffic unmodified1, and is highly available in three different Availability Zones.
And it costs roughly... nothing!
---
Well, besides AWS default quotas. Still, default quotas will handle more traffic than you'll ever need. ↩